Why buy a holiday home in Rayong?
By VIP Real Estate Ltd In Buy Property in Thailand, Invest in Thailand On February 4, 2016
---
Why choose Rayong?
If you are considering buying a holiday house or apartment, and you don't want to pay the high prices in the popular destinations for western visitors, then you should take a look at Rayong, the province close to Bangkok in the south-eat corner of the country.
This area offers real Thai culture, is not crowded with foreigners, offers low prices, has the longest coast line with several great beaches, has good islands to visit, has great nature and adventures, and you can easily visit the more popular and vibrant holiday destinations like Pattaya and Bangkok on a day trip.
Most of the tourists in this area are Thais from other parts of the country. Follow the locals, as experienced travellers say 🙂
Complete package with decades of experience
A success story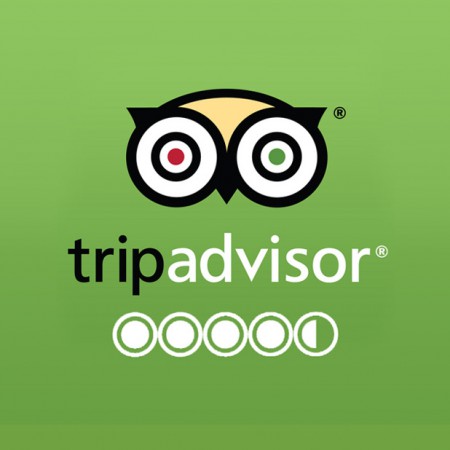 VIP Real Estate Co., Ltd. was founded in 1988 and has for almost three decades sold and rented out holiday homes in Thailand. Our unique sales concept gives you a complete package with everything needed for your holiday home: administration, maintenance, and rental if you wish to rent it out.
We offer several projects along Mae Rampheung Beach, both houses and apartments.
A trusted partner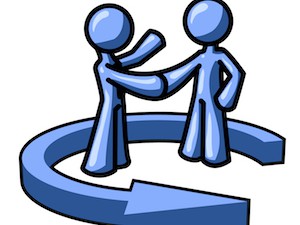 Examples of various types, sizes and prices ranges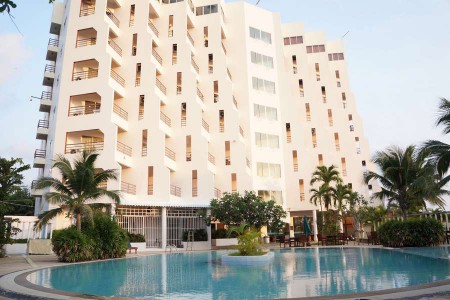 The cheapest possible
From 850,000 THB
It is nearly impossible to find a renovated, fully furnished holiday apartment in Thailand just 300m from the beach at this price, even in a fully renovated condominium building with a great pool and other facilities.
Fully furnished and beautifully decorated, ready to move in NOW.
This is a perfect and quiet location for both long-term stay and shorter holidays. Read more about Sea Sand Sun condominium
Brand new, fully furnished
From 1,600,000 THB
Tiffani is a brand new luxury condominium building with all facilities. It will be built next to Sea Sand Sun just 300 m from the beach.
You can choose from a variety of apartments ranging from a 42 m2 apartment with kitchen and bedroom, all the way up to a 85 penthouse apartment.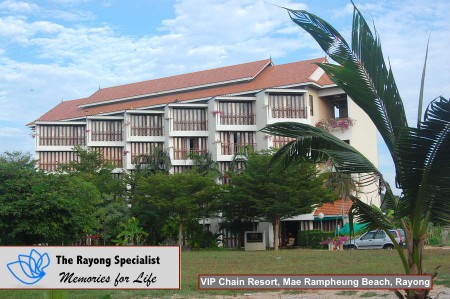 Luxury apartment
From 1,900,000 THB
This apartment building is located inside the lovely VIP Chain Resort right at the beach road and is perfect for a holiday, where you have everything you need right around you. There is a luxury wellness center with spa and massage, tennis, mini golf, restaurant, pool and pool bar, and more.
There are different types of apartments in Tropical Beach. See more in our Investment section
A real house with private roof-top terrace
From 3,600,000 THB, fully furnished
These nine unique houses are located around a beautiful shared and closed pool garden inside the big VIP Chain Resort.
There are several different types of houses. From your own private terrace in front of your house you have direct access to the big pool. And from your private roof-top terrace you have a wonderful view of the area.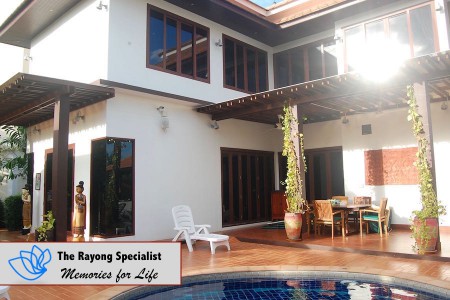 Family Villa with or without pool
From 3,500,00 THB
These luxury Thai villas are located inside the VIP Chain Resort on separate plots, so you have your own private house and garden. There are different types of houses, with one or two floors, with or without swimming pool, etc.
This is the ultimate holiday home for smaller or bigger families. The VIP Chain Resort is located right at the 10 km long beach road and offers all facilities of a modern holiday resort.
See more in our Investment section
---